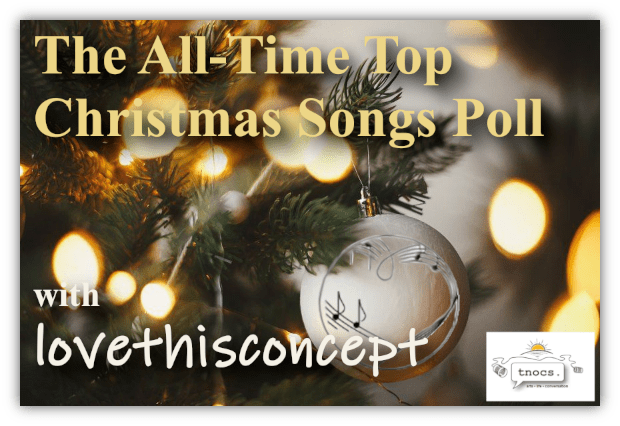 The week after Thanksgiving! It's The Official Start of Christmas Music Season™ !
Well, according to my own rules, that is.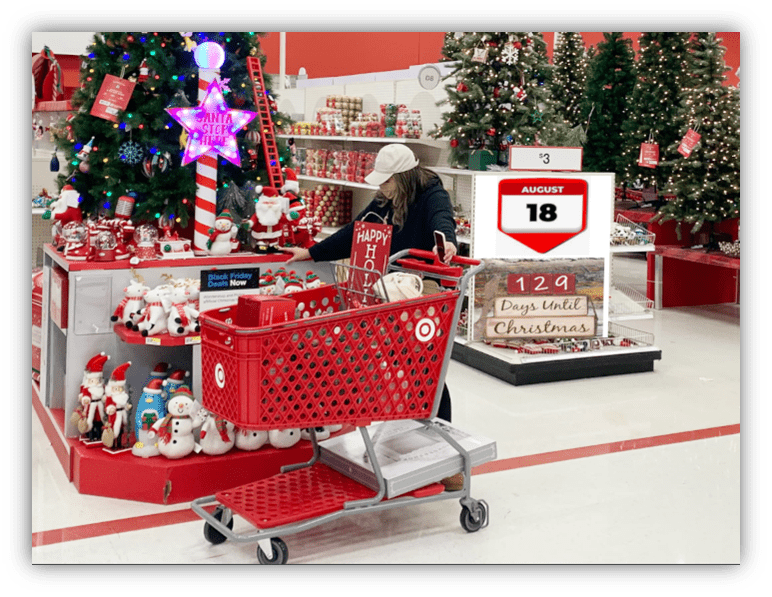 I know that many of you listen to this music year-round – and no criticism from me! You do you.
Why does it matter? Because with the official kickoff, mt58 and I are bringing back the competition!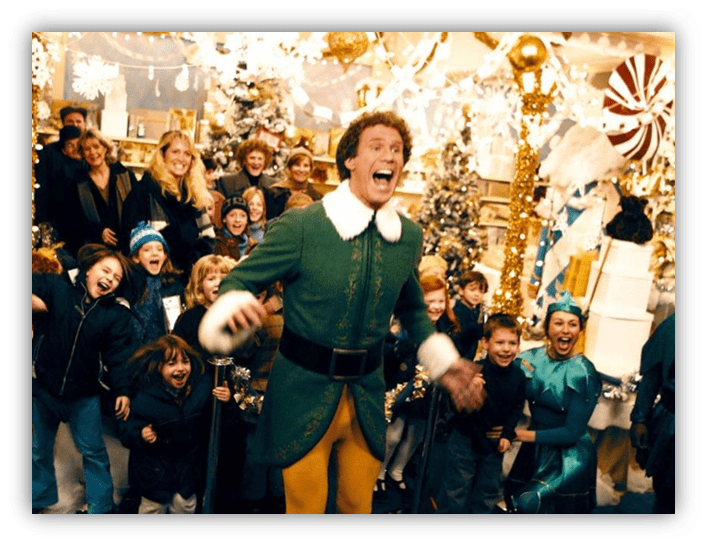 Because who doesn't like to cheer for their own favorites…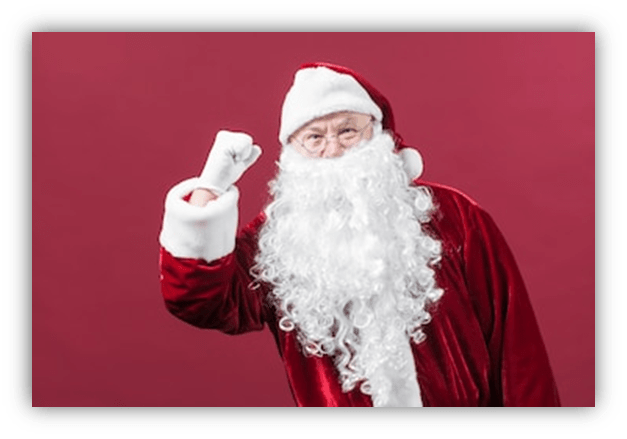 However: There are So. Many. Christmas Songs.
The only possible way to set up a contest is to divide them into categories before having a final challenge among the winners in each category.
Confused? So are we.
But that's okay. Just jump in and nominate your favorites. This week's nominations are in the classic Christmas category. Looking for those songs that have been playing in the stores and on the radio for most, if not all, of your lifetime.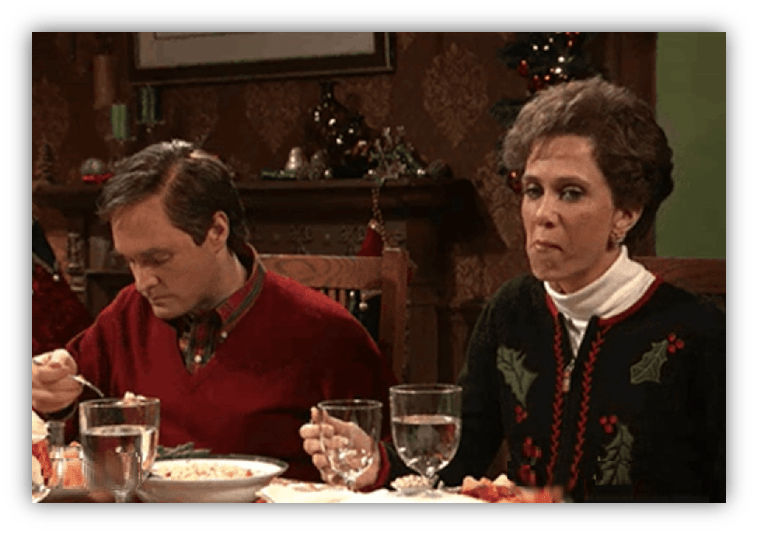 The background to dinner at your grandparents…
The ones that you learned for the school Christmas program…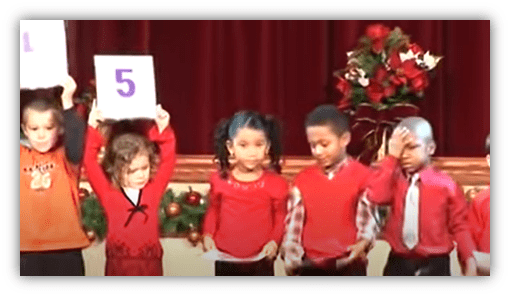 You know the ones! Please limit your nominations to one. Multiple nominations for the same song by a different singer will be accepted. Mine are White Christmas by Bing Crosby and Silver Bells by Bob Hope.
The mechanics:
Nominate in the comments below.
Nominations close at the end of business on Thursday
A snappy looking poll will be posted on Friday
The results will be available that evening.
Bring your cocoa or other imbibement, hang with us, and see how your choice fared!
And a special thanks to Gary, for helping with the tabulations. We can always count on you!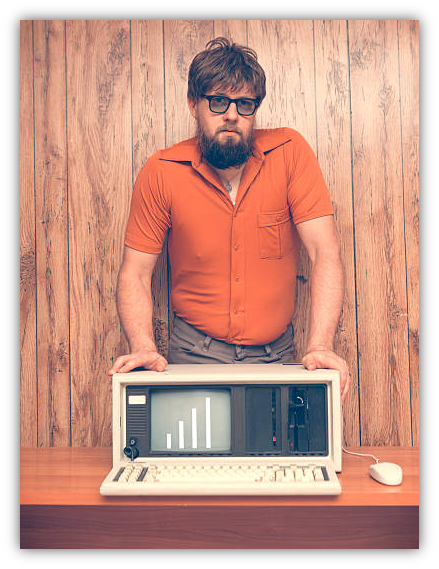 **Important caveat** The Christmas Shoes will not be accepted in any category because, as Chuck Small might say: "yuck." And let the record show: we are not the first ones to feel this way.
Thanks for participating, and we can't wait to see your picks!
---
Let the author know that you liked their article with a "heart" upvote!