Recently, an old friend and I were talking about what we think are the most popular jazz albums.
My friend put forward the "usual suspects:"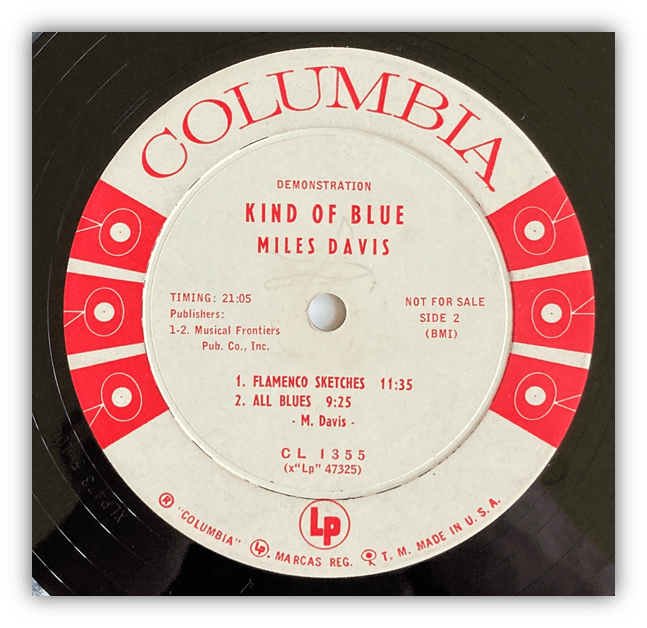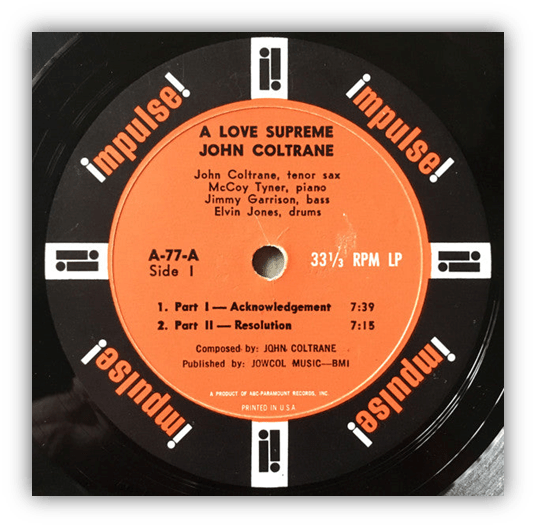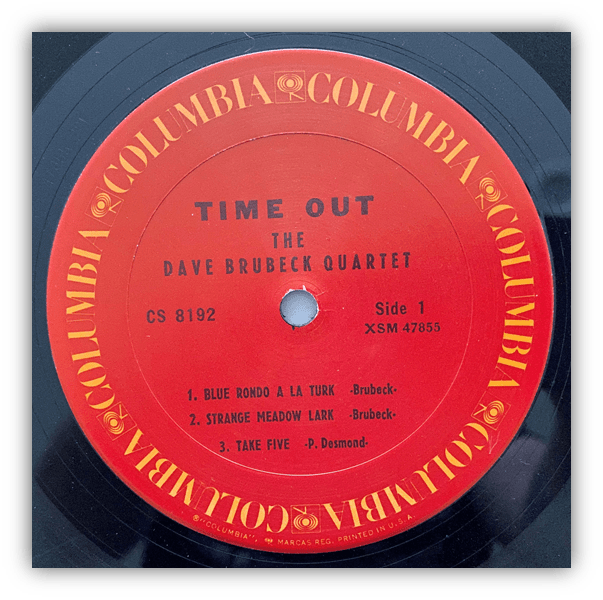 This gave me pause.
"What? he said: "What else could be more popular?"
My reply: "I think we are assuming that everyone else likes jazz to the same extent that we do… Which we know is very much not the case."
"Good point. Meaning…?"
"I think there are more people with a Nora Jones record than Time Out. Or how about that Charlie Brown Christmas record?"
"It may very well be the only jazz record that my wife's family listens to."
My friend nodded and the topic of conversation shifted to – what else in Canada:
Hockey.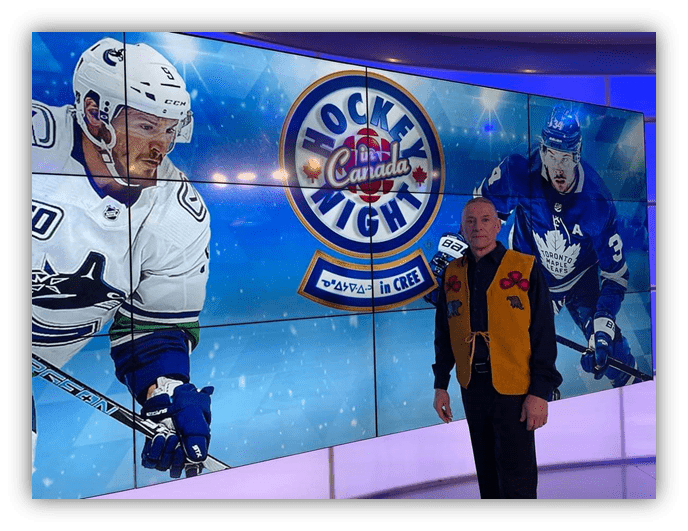 As a child, I
loved

A Charlie Brown Christmas by the Vince Guaraldi Trio.

Of course, it was the soundtrack to a beloved Christmas special – among a roster of other cartoons that were on TV only once a year. As I grew older, I lost touch with it.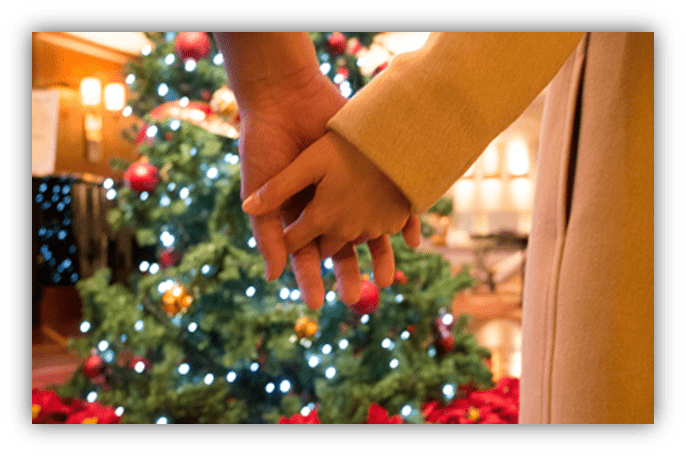 But it re-emerged when my wife and I started dating.
My in-laws and her uncle and aunt always play it during this time of year.
Especially while hosting Christmas Eve.
Not only do I now associate that record with great memories, but also it goes to my earlier point: they all have a copy of that record (on green vinyl, no less, for my wife's uncle and aunt.)
With Kind of Blue and Time Out… nowhere to be found.
Funny enough, this past week, when I had some free time, I sat down at the piano and analyzed the album.
It's a masterpiece.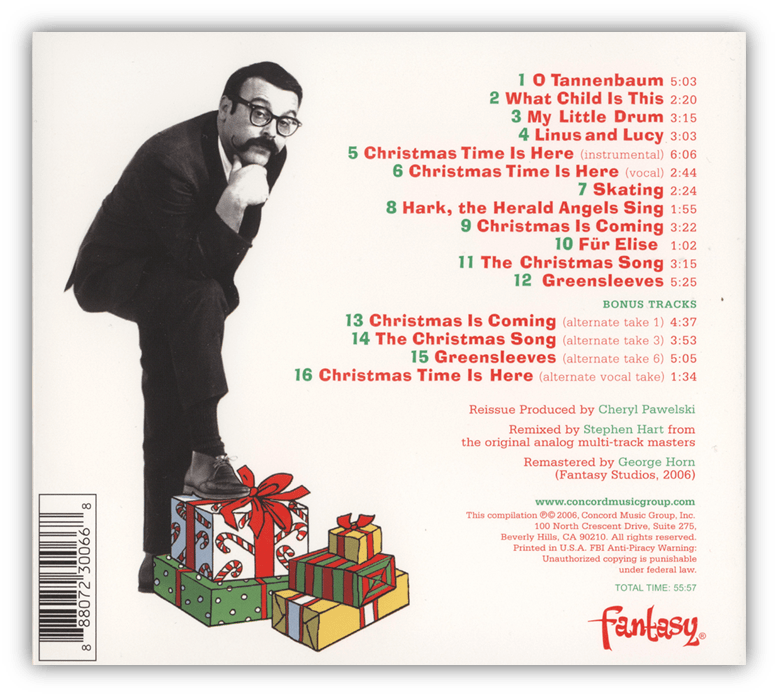 I mean that. The playing is incredible. More importantly, however, the range of emotions on the record is awe-inspiring.
Truth be told: I am grateful for A Charlie Brown Christmas.
Its beautiful music continues to be the soundtrack to memories made with family.
And it's the perfect antidote to avoiding yours truly becoming a monocle-wearing, hair-splitting, "that's not jazz" curmudgeon.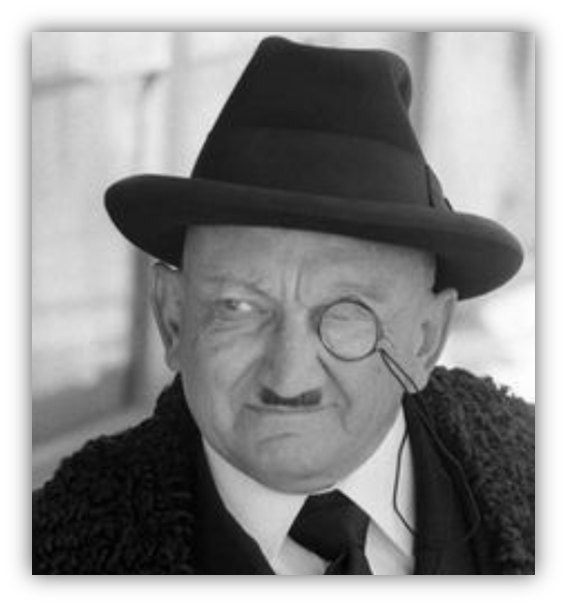 But on that note, here are a few tracks to compliment your listening this Holiday season. Enjoy!
---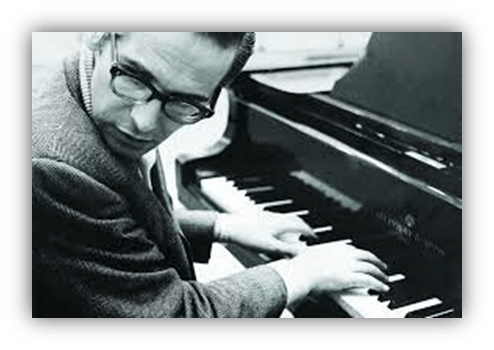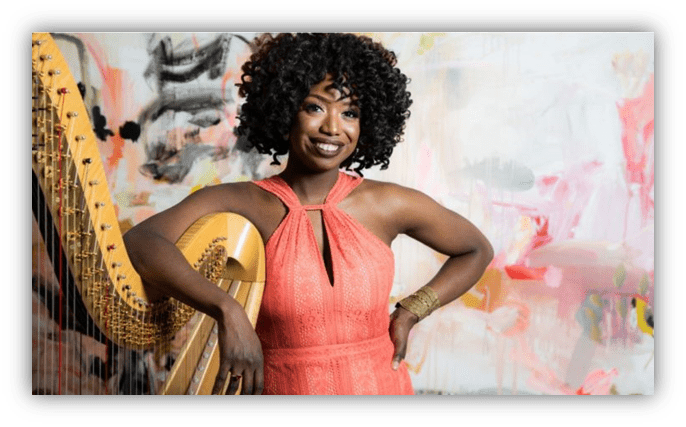 Reclamation
– Brandee Younger
Let's hear it for the harp. This is a gorgeous track.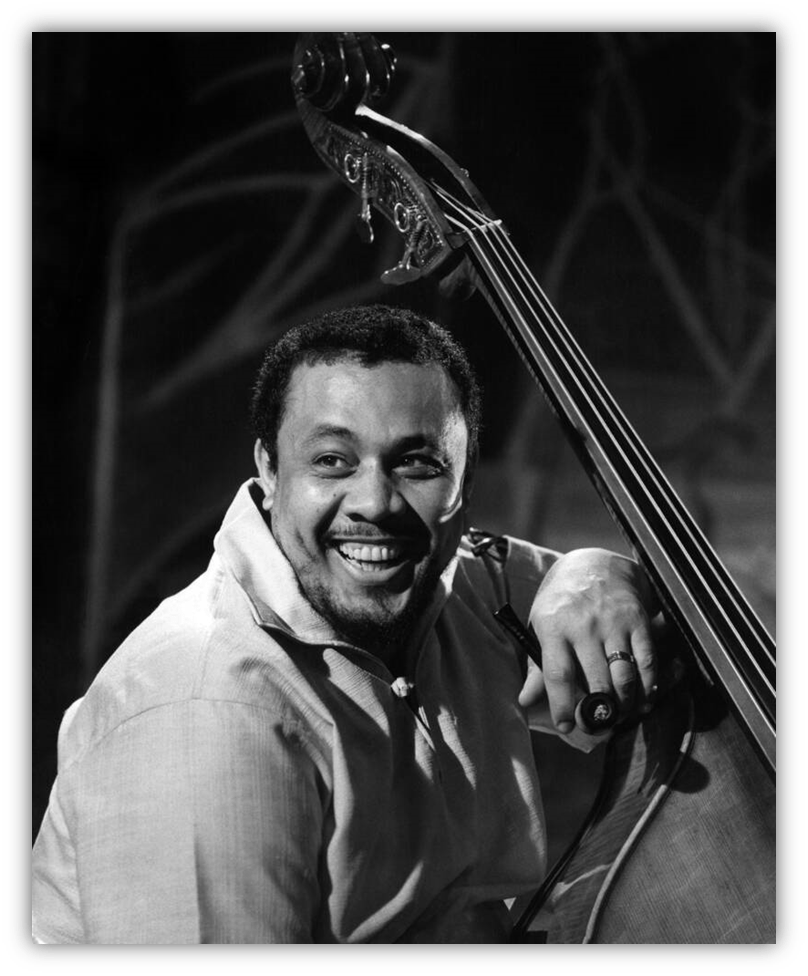 Goodbye Pork Pie Hat
– Charles Mingus
I know that the holidays also become a time for us to remember the departed.
My grandmother passed away this year. It's sad to think that this will be the first Christmas without her.
This tune is one of the most poignant laments in jazz.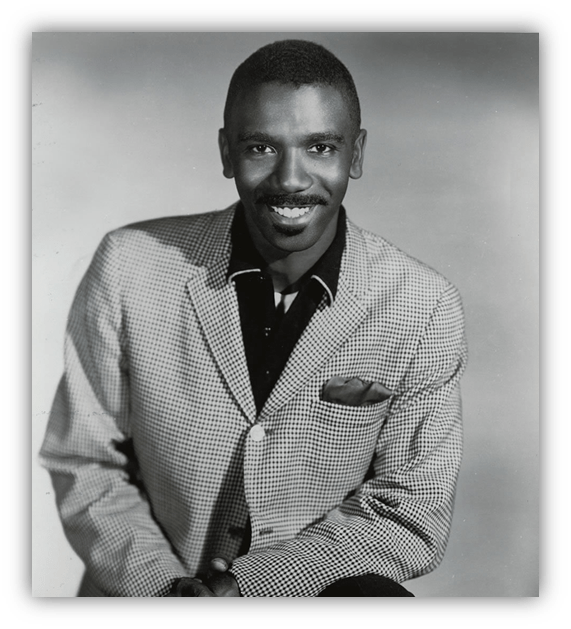 Prayer Meetin'
– Jimmy Smith.
If you are looking for something uptempo and bluesy.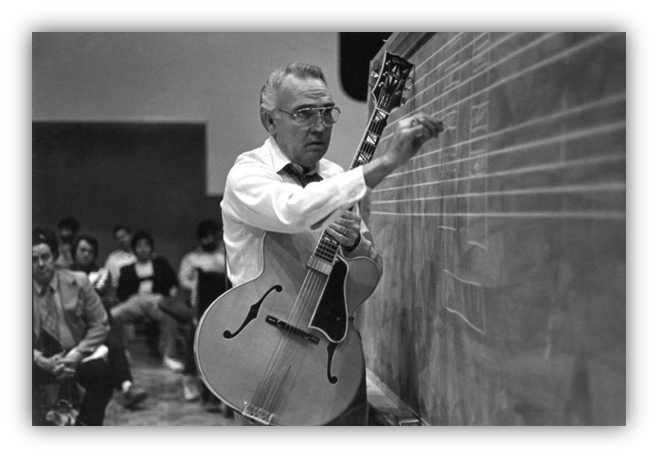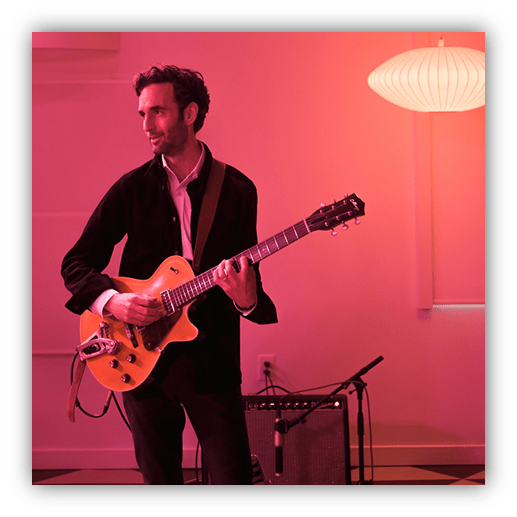 Let the author know that you liked their article with a "heart" upvote!