Early on in my teaching career, I was taught that sarcasm was not an effective method of teaching.
Yeah, right.
Fortunately, I've usually taught older students who understand my humor, and maybe a few appreciated it.
But would it translate when moving to a different country?
In the winter of 1995 I interviewed for about fifteen international schools at a job fair in Boston.
I was offered a job working at a boarding school in Switzerland for about fifteen thousand a year, or Damascus Syria for almost four times that.
I chose Syria.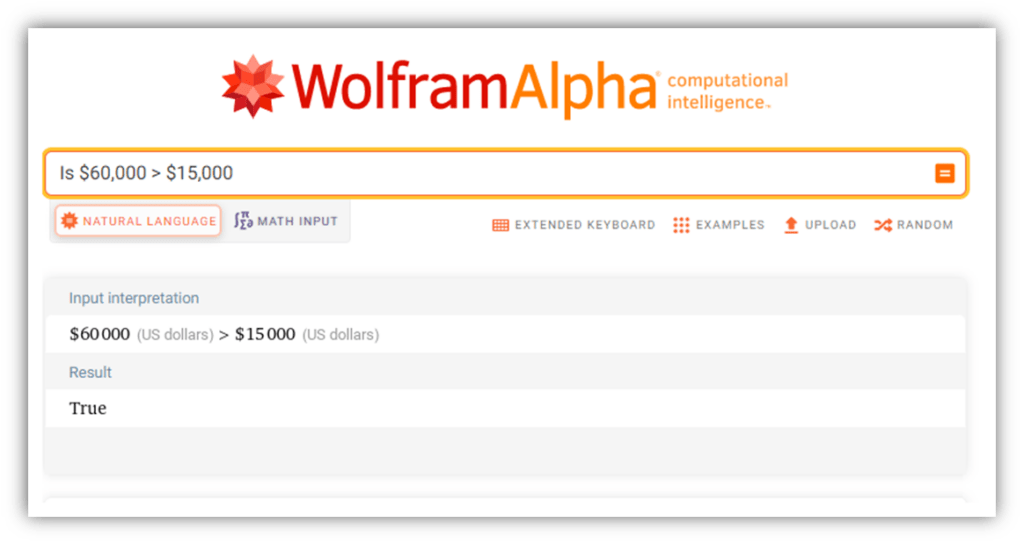 The Damascus Community School was a K-12 school with about 20 students per grade. Most of our students were Syrian (or half-Syrian with an American parent), the rest from scattered parts of the globe.
One of these students in particular was a Kuwaiti sophomore who wore a hijab: bright, outgoing, always with a smile, and had no idea what to make of my humor.
A few months into the school year, her father made her take the hijab off. He told her when she was an adult she could make that decision, but for the time being she would not wear one.
Her outfits were always Western in style, but as she grew more comfortable with the new look, she bought more clothes that fit the average student at DCS.
One day, she came into class excited, dressed in ripped jeans and a brand-new sweater.
"Mr. C! What do you think of my new sweater?"
I responded as only I could: with a complete lack of understanding for my audience.
"You PAID for that??!!"
Tears.
More tears.
She ran out of the classroom.
I couldn't begin to apologize enough once a few of her female classmates convinced her to return to class, and I went on to explain sarcasm as best I could.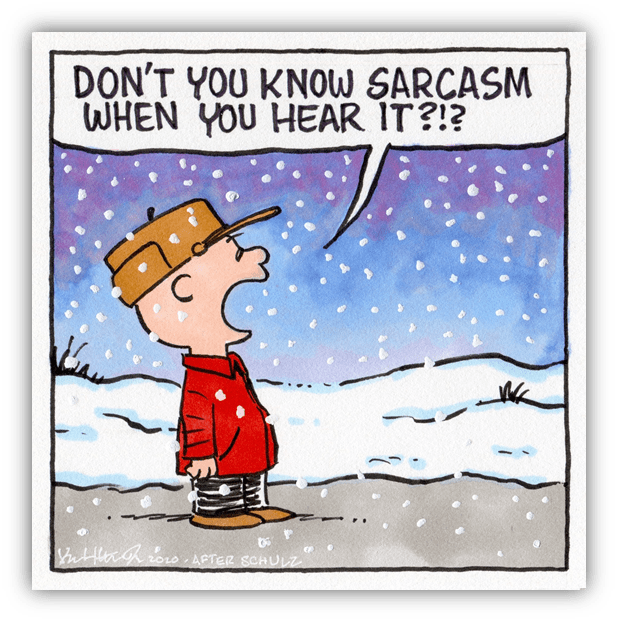 From that point forward, I decided to make it OBVIOUS I was joking. I couldn't always stop myself from reacting with a sarcastic statement, so I began to follow it up with a ridiculous rolling of my eyes… which at some point, became a thing of its own.
Students around campus began doing the same to each other, and most of the kids incorporated sarcasm into their own humor. At some point, I even cracked a comment to that same student I'd made cry a few months earlier, this time with the eye roll.
She laughed.
Last September, a few of my students were in New York for the U.S. Open, and they called me up and asked if I could come up for dinner with them on a Friday night. It had been years since I'd seen them; I quickly scrambled my schedule and drove up to meet them.
Within a few minutes of seeing them, one of them told me it was great to see me.
And then gave me a huge eye roll.
It was beautiful.
---
Let the author know that you liked their article with a "heart" upvote!