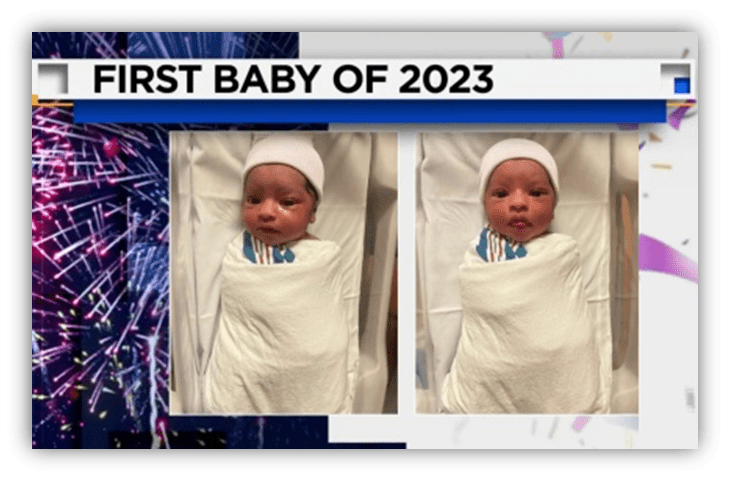 As the New year comes into being…
…and as the defacto librarian at our humble school…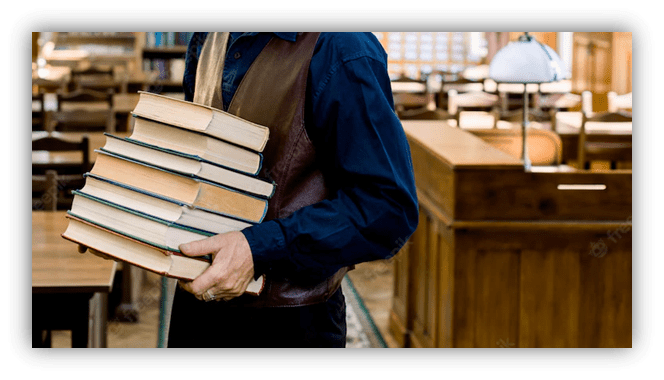 I was struck this morning by which book had such an impact on my life.
So I would ask our loyal readers:
To which book did you become enamored, and had a great impact on your life?

For me, I was in the Seventh Grade, about 12 years old or so.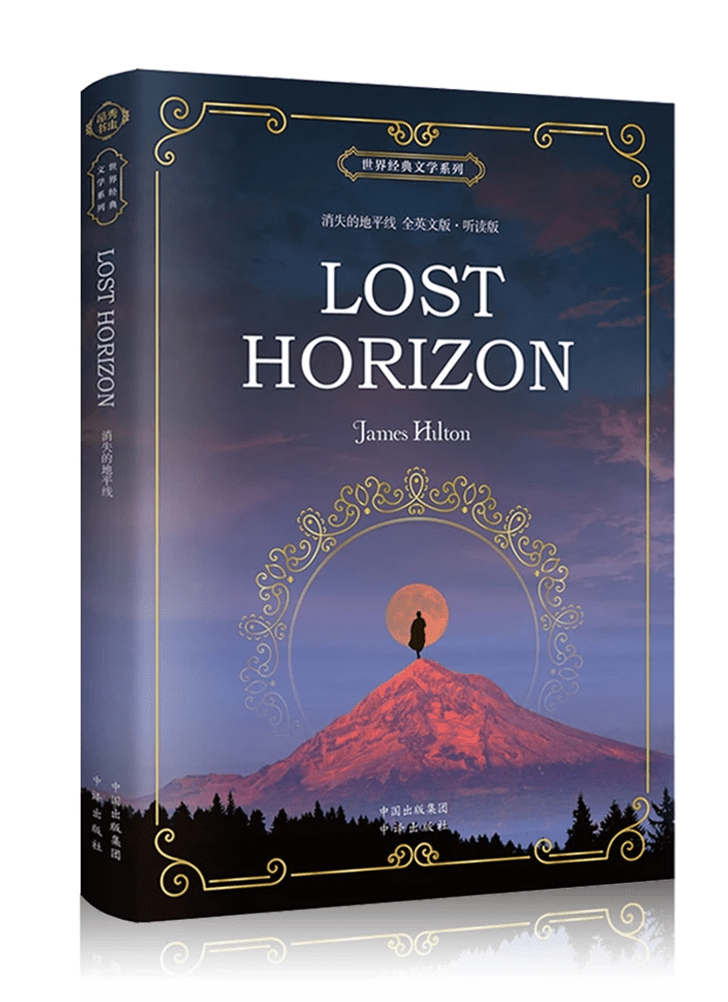 I picked up Lost Horizon from our local library.
It was a beautiful autumn day in Massachusetts – (every autumn day in Massachusetts is beautiful.)
I was in our front room with light from both the north and east windows when I began reading the fate of a plane load of passengers headed to the Far East (Asia as it is known now).
The plane ran into bad weather and crashed in the high Himalayas. The survivors tried to trek on out of the mountains and were met with cold and despair.
But when they had just given up, they found a passage into a valley that was basically Eden.
As they tried to adjust to this new reality, they had different reactions to this new world. Some accepted it outright but others wanted to get back home.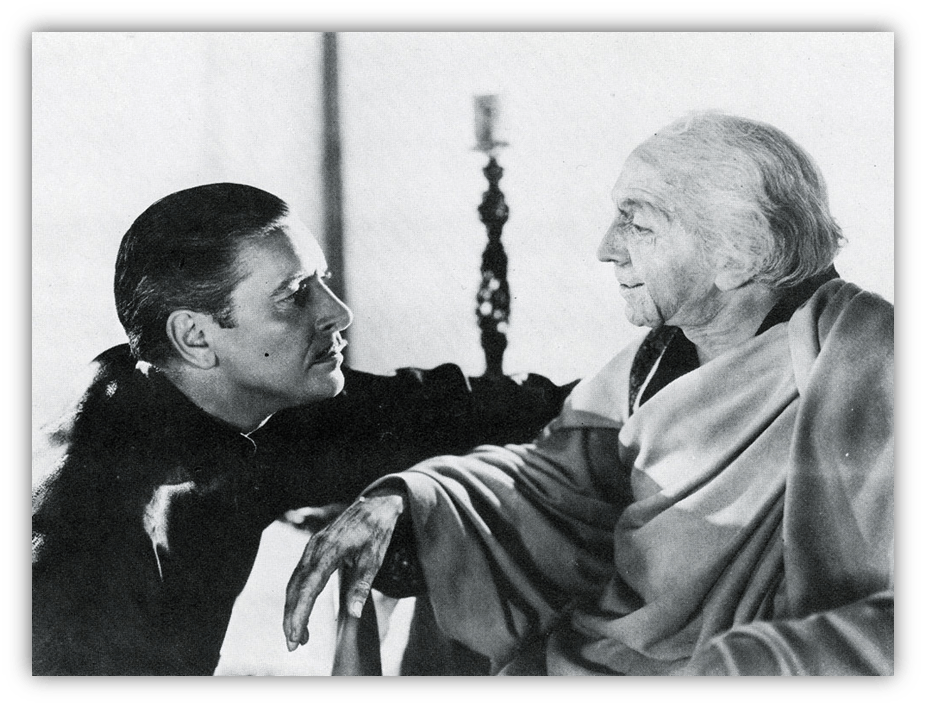 The passage that remains quite vivid to me after sixty years is the talk among the (I would guess) the Dhali Lama of Shangri La and the leader of the refugees (played by Ronald Colman in the movie).

As they talked about religion, philosophy and government, the sun was slowly setting on my windows and the room was bathed in a golden glow.
And as the Lama reveled he was seven hundred years old and the valley retained the fountain of youth, I looked up and felt I had been transported across thousands of miles and was sitting in the room with the both of them!
I won't spoil the end of the book…
But I've always retained a vivid memory of that day, and wondered what choice I would have made if asked to stay in Shangri La.
---
Be sure to let the author know that you likedtheir article with a "Heart" upvote!