Most everyone who's an obsessive music fan – like many of us here – has to have a connection to High Fidelity: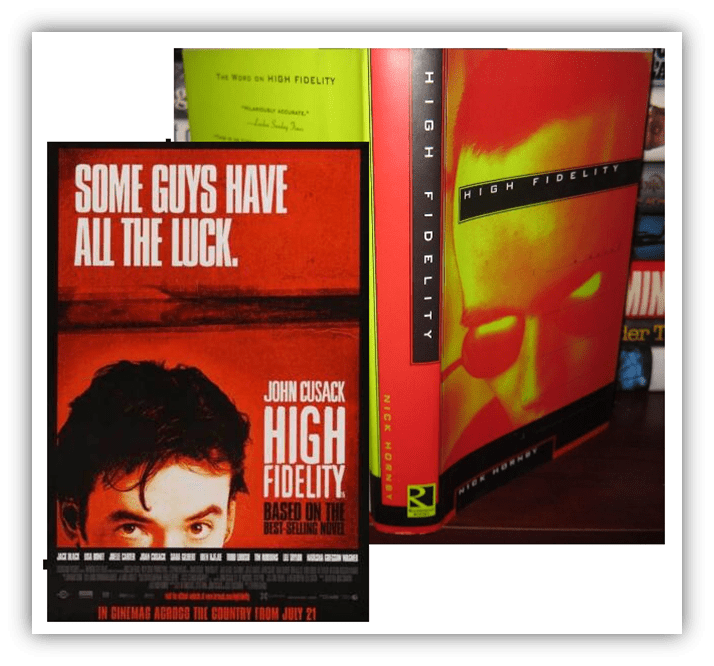 Either the book,
the movie…
or both.
If it's not in your vernacular, you've got to get into it.
It's essential. At the level of The Big Lebowski for being quotable and a great shared cultural artifact.
Among many memorable scenes is this exchange between Rob, a record store owner (John Cusack in the movie), and one of his employees Dick (Todd Louiso). Dick has stopped by Rob's apartment to ask if he wants to go to a Marie de Salle concert (who Dick describes as a "post-Partridge family, pre-LA Law Susan Dey, but… umm… black").
He notices large stacks of LP's all over the floor, and stops in his tracks.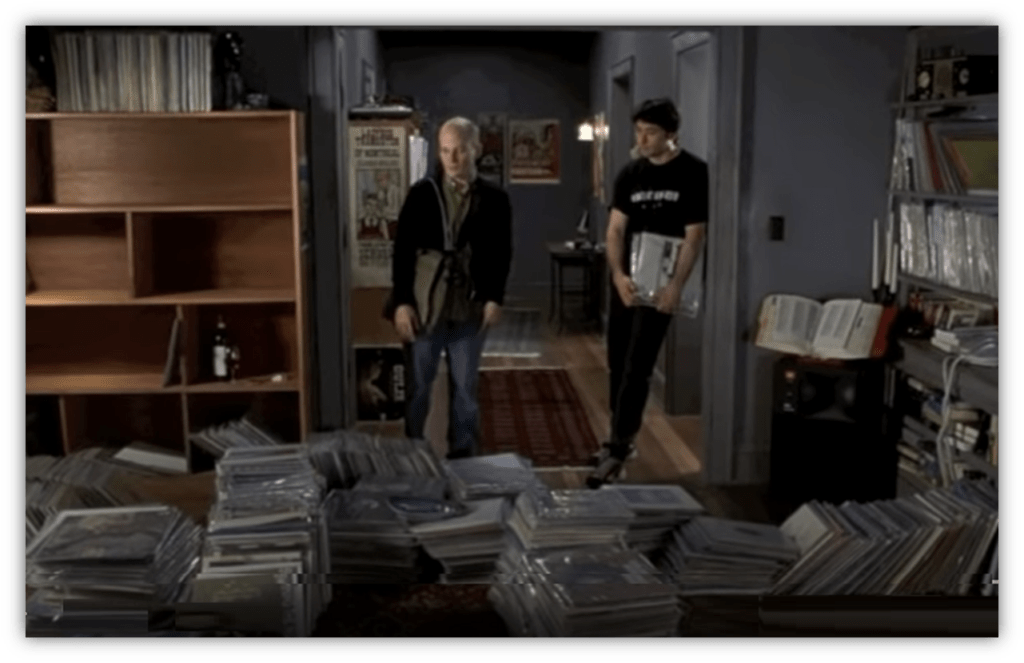 Dick: I guess it looks as if you're…
Both (in unison): Reorganizing your records…
Rob: Yeah.
Dick: What is it? Chronological?
Rob: No.
Dick: Not alphabetical.
Rob: Nope.
Dick: What?
Rob: Autobiographical.
Dick: No. F'ing. Way.
Rob: Yep. I can tell you how I got from Deep Purple to Howlin' Wolf in just 25 moves.
Dick: Oh man…
Rob: If I want to find the song Landslide, I have to remember that I bought it for someone in the fall of 1983 pile, but didn't give it to them for personal reasons.
Dick: That sounds…
Rob (cutting in): Comforting.
---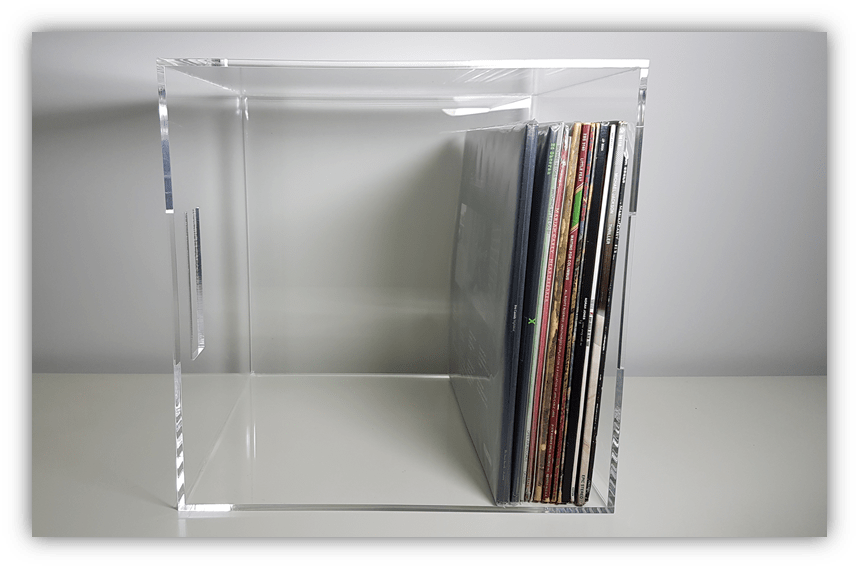 So:

I do not remotely have a huge record collection like Rob.
But I have spent the last five years practicing a form of musical autobiography.
Whenever I can, I like to have music playing.
While I'm at work. While I'm cleaning up around the house. While I'm taking a walk around the neighborhood.
I have music in my life quite a bit – it's really part of who I am.
(OK, we're all tnocs-ers… no surprise there…)
Here's the thing: even when I'm not actively listening to something, I pretty much ALWAYS have a song stuck in my head, playing on repeat.
And to my good fortune, it's something I like 95% of the time.
Sometimes I get those annoying songs I hate stuck in there, but usually it doesn't last long. Like this past December, I sometimes found my head going toward those annoying Jennifer Coolidge Old Navy commercials, "hashtag sorry not sorry."
I love you, Jennifer Coolidge, but those commercials are too much! #sorrynotsorry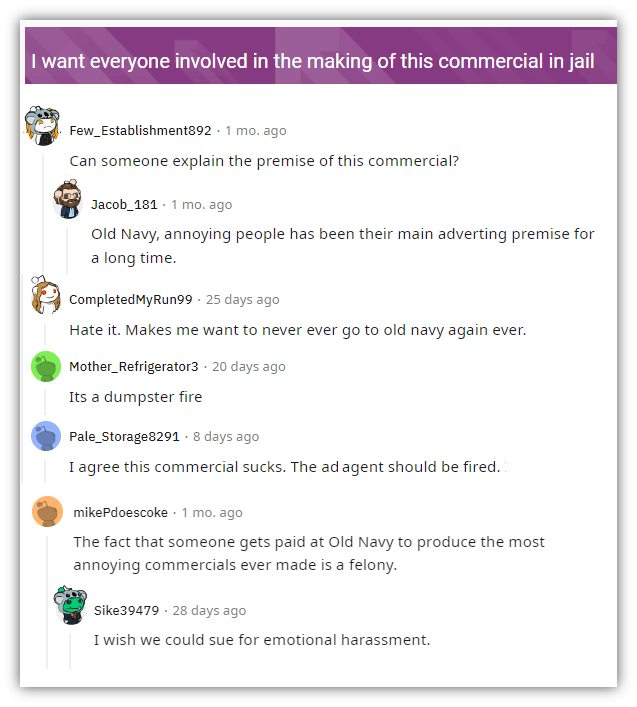 Anyway, starting back in 2018, I decided to keep a spreadsheet of the songs that got notably got stuck in my head. Then at the conclusion of the year, I made a YouTube playlist "mixtape" with some of those songs.
Since then, it's been a tradition I've kept up, and I just completed my 5th one for 2022.
I don't play them on the "mixtape" in any sort of specific order – I just take the songs from the spreadsheet and try to make them flow reasonably well.
It's always a mix of genres and eras – from the 1960's to recent releases. Seems like there are themes every year – artists who stood out above the rest or genres that jumped up in my listening habits.
And of course, after I make my mixtape, it's in constant rotation for at least a month.
It's like comfort food. Some of the songs may be literally memories of childhood – for example, on the 2021 mixtape, I have Sneaky Snake by Tom T. Hall, which I remember as my very first favorite song, back when I was a preschooler.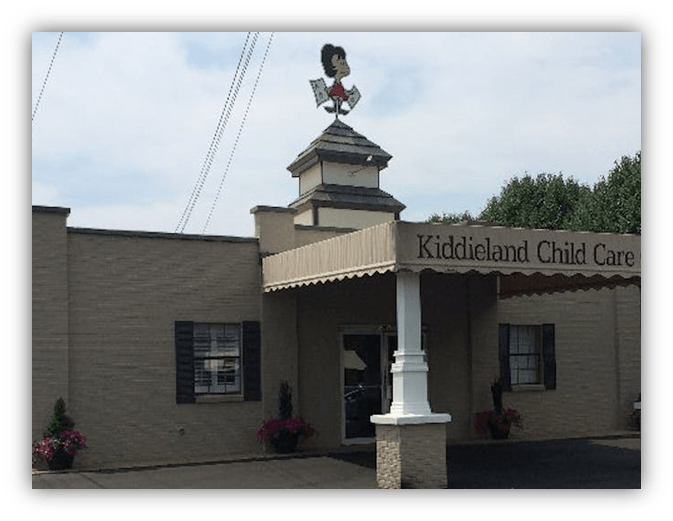 The teachers at Kiddieland preschool in Clarksville, Tennessee, would play that for us – back when my dream job was stunt man!
Some of the songs are songs that really kick me in the gut – e.g. Tile by Tile by Alvvays on this year's list (coincidentally, also Scott Lapatine's song of the year). Or some are more like a punch to the stomach, like Slaughterhouse by Chat Pile – also on this year's mixtape.
I share these mixtapes just among very close friends and family typically, mostly to complaints or generic praise.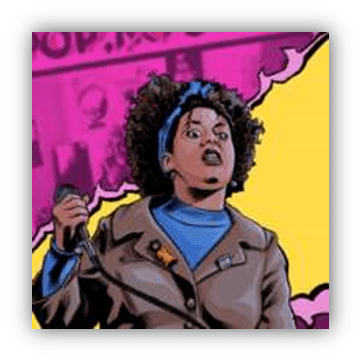 They are not for everybody – really, they are for an audience of one:
me.
I do not give any thought to any other person's like or dislike as I'm constructing the mixtape. I like to think that you could get some insight into my mental space in a particular year by listening to a mixtape, but I'm not sure anybody is interested in that.
At the end of the day, is it just some sort of mirror or a form of masturbation? And even if it is, is that such a problem? It's something I really look forward to making at the end of every year – trying to order the songs, to make them flow. (Not claiming to be good at this either honestly – I think my mixtape skills are "mid" at best.)
And to encapsulate my year of musical taste in one place – to make a mixtape that I will remember and will remind me of the year in question.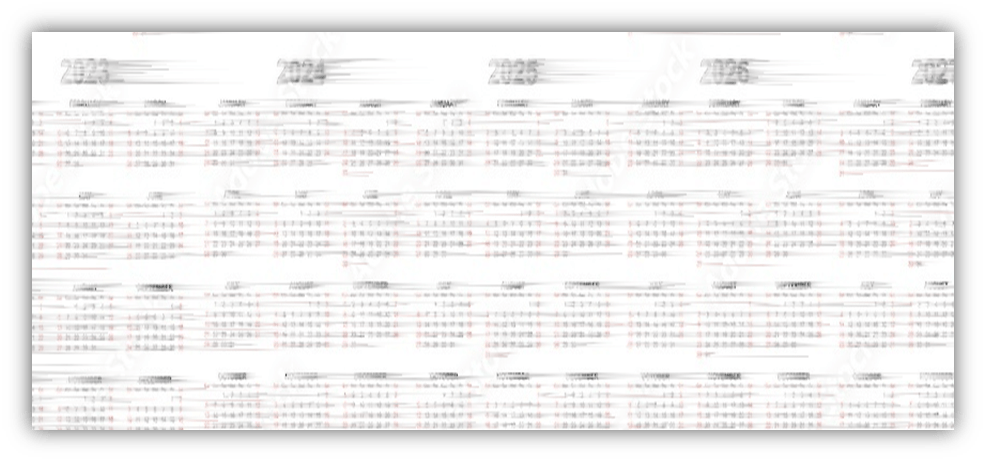 Maybe a song here or there will remind me of some event in my life, but they mostly live on their own plane in my heart – stirring my melancholy, tugging at my nostalgia, making me want to dance, or just filling me with something large and inexpressible. (Seriously, listen to I Love Your Smile by Shanice – and tell me you don't want to smile yourself.)
Anyway, I'll share the mixtapes here in case you are interested. I can guarantee you that you will find something you'll like… and something you'll hate on every year's mixtape.
Unless you're me. In which case, it's wall-to-wall gold!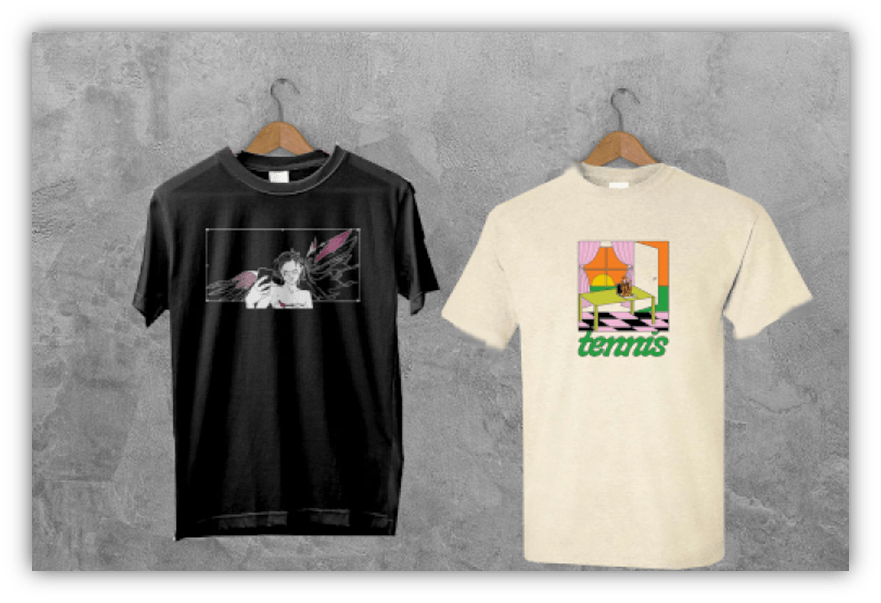 Let the author know you liked their article with a "heart" upvote!