About the time I turned 14, about to enter high school in late summer '77, I heard a ballad by jazz, R&B and pop musician George Benson that caught my attention. Even as a young music listener, I found myself paying more attention to the lyrics than the music of pop songs, and this one really caught my ear:
I decided long ago, never to walk in anyone's shadows
If I fail, if I succeed, at least I'll live as I believe
No matter what they take from me
They can't take away my dignity
Within weeks, it would be on "American Top 40," where Casey Kasem would tell me it was the theme to the Muhammad Ali biopic, The Greatest.
But listening to Benson's nuanced vocals, building until he exclaims, "Find your strength in love," I already knew The Greatest Love of All was something special. It named exactly how I felt, even though I couldn't explain why I felt that way. I just knew when Benson sang, "And if by chance, that special place that you've been dreaming of/Leads you to a lonely place," he was singing to me.
The way Benson lowered his voice on "special place," then soared at "dreaming of," changed key when he sang "lonely place," and boomed that final line…
He got it.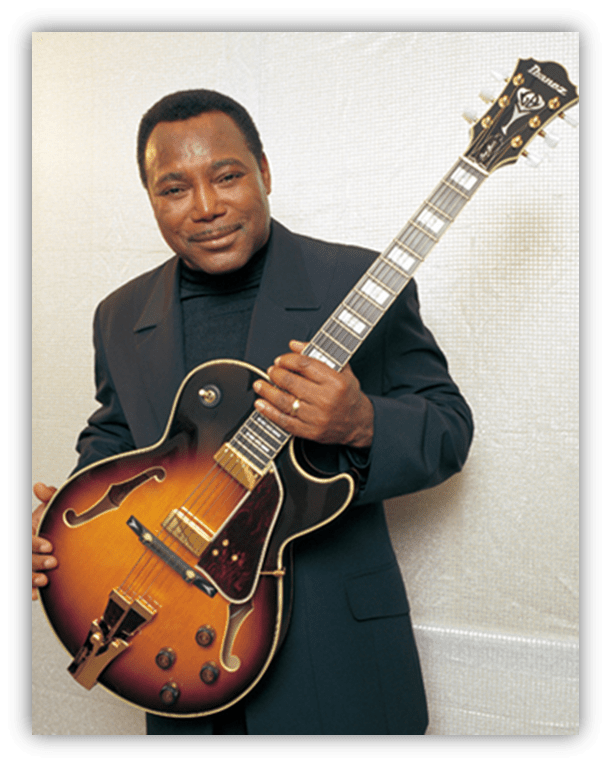 He knew this love didn't and wouldn't come easy – it was wondrous but scary, frightening but fabulous.
I didn't know then that these words weren't Benson's own, though his extraordinary performance was. I later learned about the life and talent of songwriter Linda Creed and how The Greatest Love of All was her favorite composition. It's not hard to understand why.
Perhaps because it became a global sensation almost a decade later, when Whitney Houston covered it and saw it become a three-week pop chart-topper, The Greatest Love of All became a punchline for critics – whether of pop ballads, of lyrics with sentiment, of lyrics referencing children… or all of the above.
I never understood it.
To me, it was as if they'd never understood what it meant to struggle to learn to love yourself. Or maybe they did, and they misunderstood the line about "the greatest love of all is easy to achieve."
To me, what Creed wrote, what Benson and Houston understood when they sang, was that the greatest love of all of is easy to achieve when you learn to love yourself. But doing so isn't easy. When children aren't shown the beauty they possess inside, can't find a sense of pride to make growing up easier, become used to walking in other people's shadows, have their dignity taken away – how do they learn to love themselves?
I was lucky. Benson, and Kasem, and Houston, and a large community of people I never met – but somehow knew – showed me how.
That special place I'd been dreaming of, the one that led to my lonely place of submerged, unexpressed pride? I could and did access that through my radio. Music was the place where I found love.
And 45 years later, it still is.
or watching, in magazines or websites like tnocs.com or the mothership, at church, in a club or at a concert, or just sitting with the cats in my recliner, I can find my home in music.
Pride month is a time when we who weren't fully aware of ourselves as children learned to love ourselves and accessed the greatest love of all.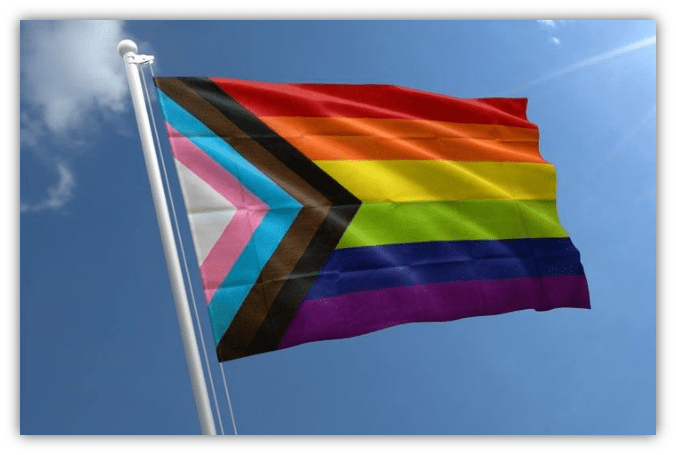 But you don't have to identify as LGBTQIA+ (or even know what those initials stand for) to know how it feels to lack and need such love.
If you're one of the lucky ones, like me, you found it where I did.
Let the author know that you liked their article with a "heart" upvote!"