So, what's your pleasure on October 31? Is it…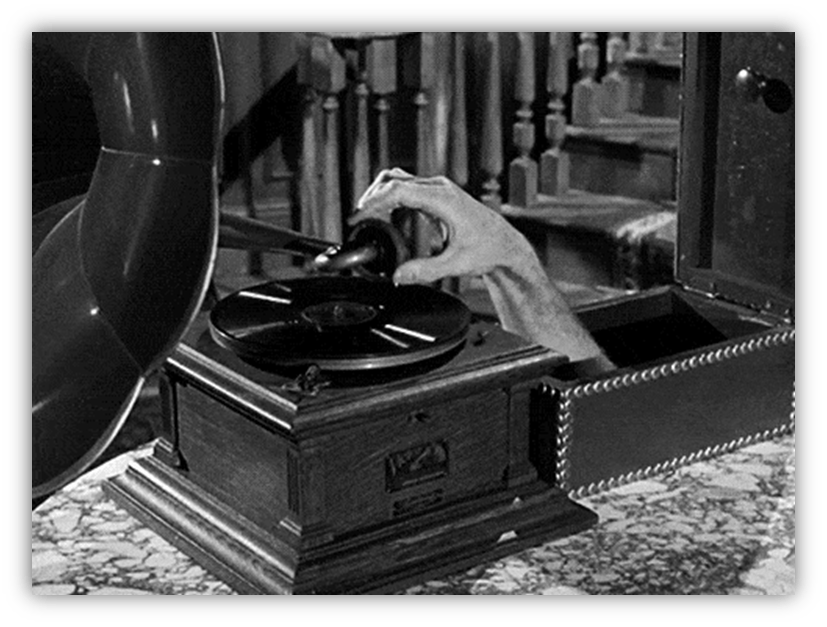 … Creepy, Spooky or Goth?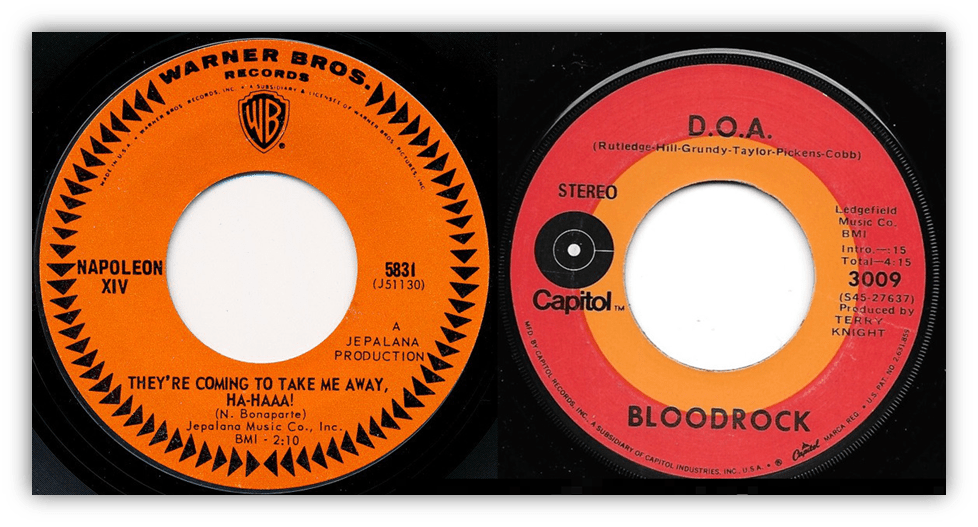 … How about humorous, or eerie?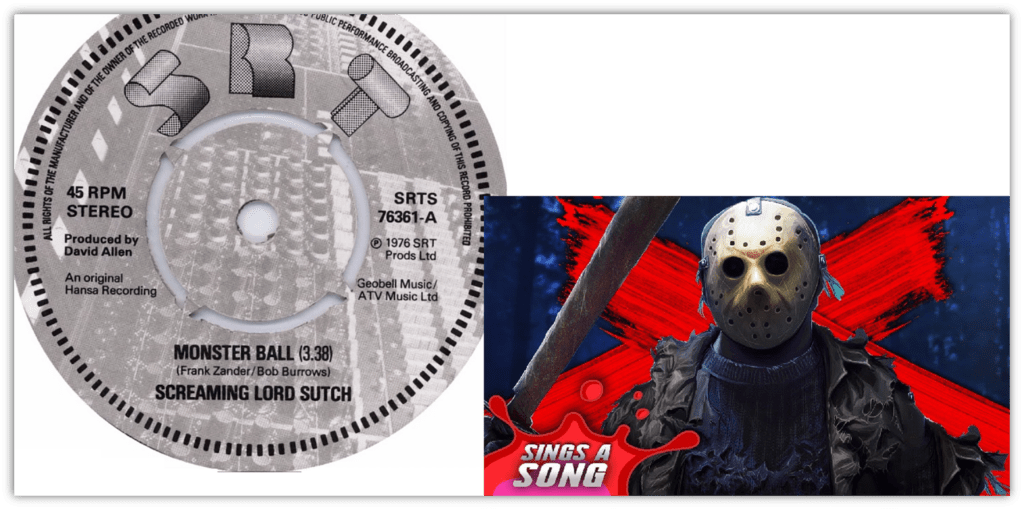 Or maybe: Monsters… or extremely nasty humans?
No matter how you like them, everyone has some favorite songs to add to the playlist around Halloween.
We want to know what you think. Starting right now, and for the whole weekend:
Nominate your favorites in the comments below. A limit of three, please! 🙂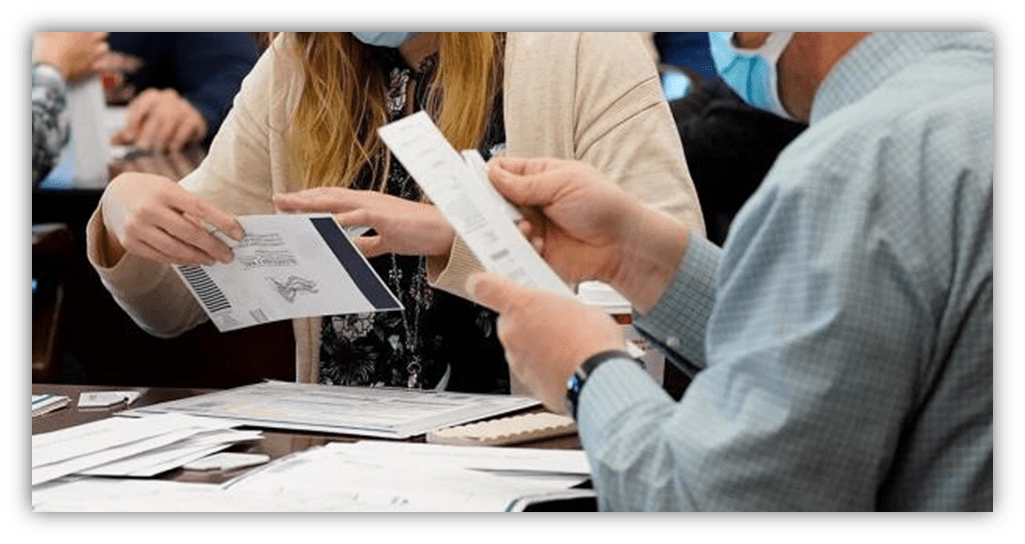 Then, mt and I will meticulously and accurately tabulate the results:
And starting on Monday, we'll present the brackets, and look for your daily votes to determine the winner of:
"The Spooky Song Supreme!"
OK, here we go… And by the way: here are my nominations:
Werewolf – Five Man Electrical Band
Eye of the Zombie – John Fogerty
Scary Monsters (and Super Creeps) – David Bowie
Roland the Headless Thompson Gunner – Warren Zevon
---
Let the author know that you liked their article with a "heart" upvote!