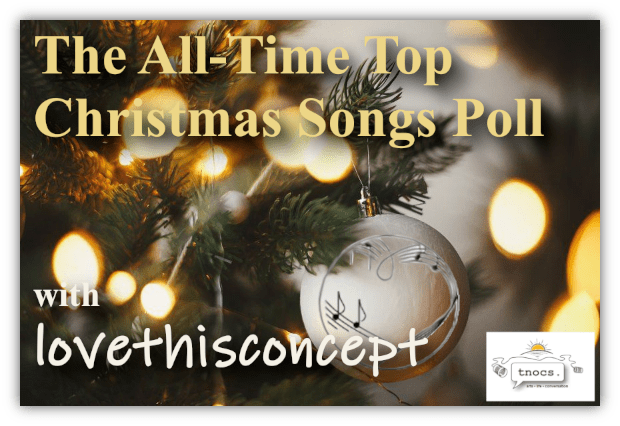 Welcome, everyone!
Editor's note…
I hope you've enjoyed our holiday songs tournament as much as I have. It's been so much fun learning about all of the many different songs that are near and dear to all of you.
And, of course: Let's send a big holiday thanks to Lovethisconcept for her tireless work in this project!

For the next hour-ish, Bill Bois and LTC have graciously agreed to run tonight's Live Group Chat. We couldn't have two better co-hosts.
Please join them… and everybody have an eggnog for me! -mt58
*remember: Login or Register to see the live chat!
---
Let the author know that you liked their articl with a "heart" upvote!