Welcome To Poet's Corner.
In the immortal words of Peter Frampton:

In a tribute, sort of, we present today's Ode du Jour.
It comes from a familiar face: Our own Bill Bois, who has decided to honor us with his latest prosaic creation.
Join him, won't you, as he takes the tnocs.com slam stage to recite his original work …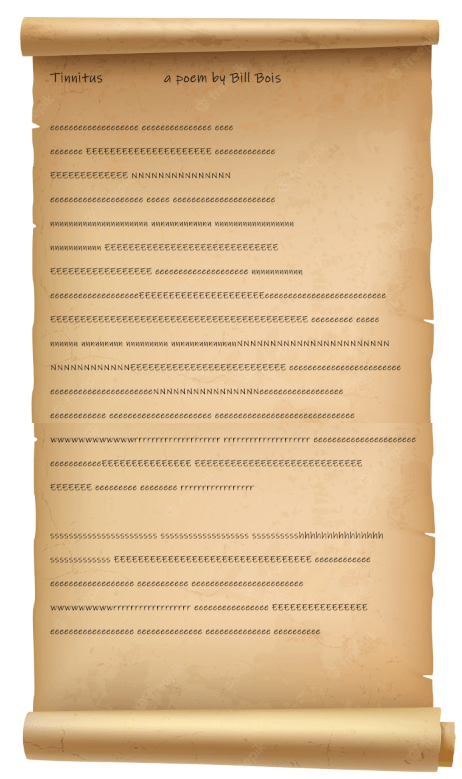 Thank you, Bill. And be sure to stay off of the aspirin.
Let the author know that you liked their article with a "heart" upvote!