Commercials seem like they're everywhere, right?
I feel like I could take a time machine back to 10,000 BC and I would end up seeing hieroglyphics on the local cave wall that translate to "Eat at Joe's".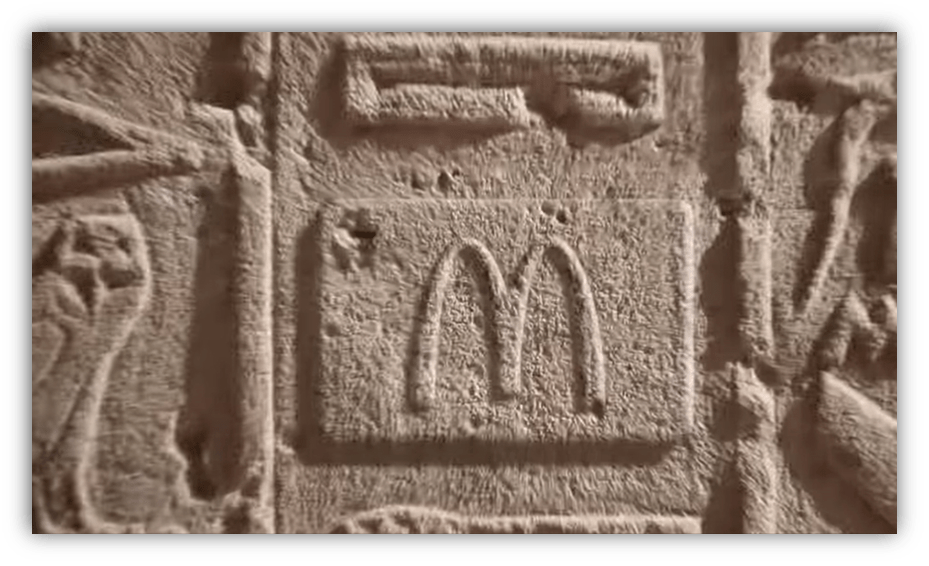 Now, I don't have to convince anyone around here of the power of music. So when did some enterprising so-and-so first realize that combining catchy music with an advertisement would magnify its power?
Probably longer ago than we think!
I found references that claim that some musicians in the 19th century (or earlier) would boost their income by including songs in their repertoire that advertised local businesses. (Two eternal truths: You will always have to tolerate ads, and musicians don't get paid enough.)
Before broadcast media, some companies would include sheet music with their products. The radio era began in 1920, but it took until the mid 1920s before the value of the jingle was recognized. It may or may not have been the first actual product jingle on radio, but it's generally recognized that the first successful jingle was for "Wheaties" in 1926.
Sales of the cereal, which had been floundering, took a noticeable leap in Minneapolis where the "Wheaties" jingle was featured.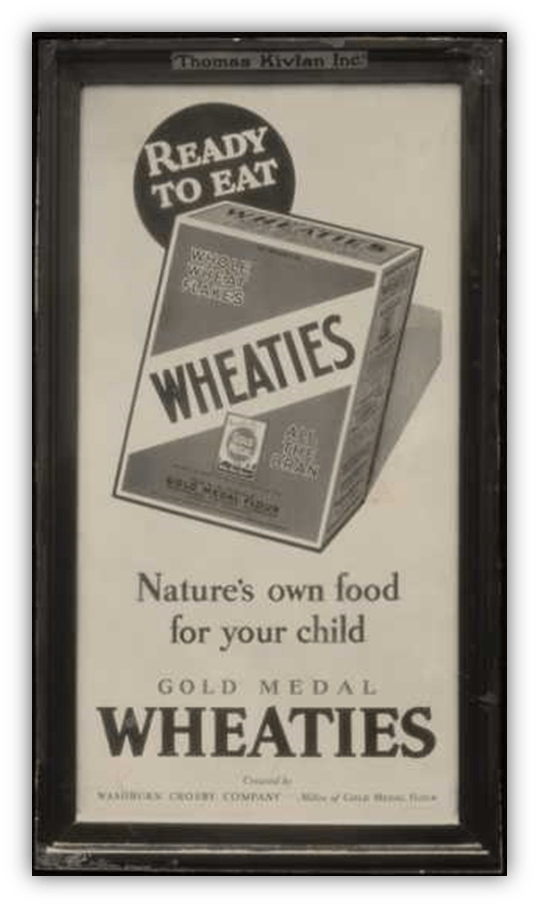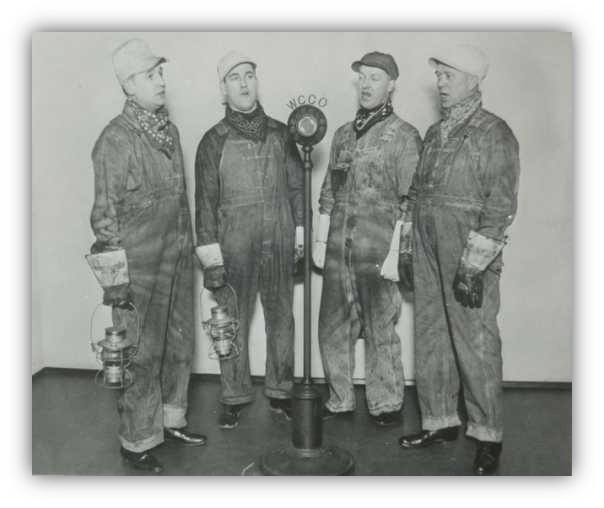 A lot of commercials were performed/sung live through the mid-20th century, but this particular Wheaties jingle was pre-recorded.
Soon enough, jingles were THE way to sell products on radio and later on television.
Some jingles were wordy and elaborate, with in depth information about a product. Other jingles didn't even have lyrics…they were simply musical cues or signatures that became associated with a company, like the NBC chimes:
(There is a fascinating Wikipedia page on the NBC chimes. )
If you can think of a company that existed in the mid-20th century, it surely had a jingle at one point or another.
Some companies would introduce new jingles regularly, while others persisted with the same ones for decades. Jingles would occasionally take on a life of their own and be fleshed out into full songs that were released as singles.
One that comes to mind is a 1965 Alka-Seltzer commercial that was re-recorded by The Wrecking Crew. It was released as an instrumental with the title No Matter What Shape (Your Stomach's In) under the pseudonym The T-Bones and went to #3 in 1966.
Another example of the same phenomenon came from Coca-Cola's 1971 "hilltop" advertisement. It was modified from a British ad, and first aired on American radio stations. Once the TV ad aired in the summer of 1971, two different artists, The New Seekers and The Hillside Singers both charted at #7 and #13 respectively on Billboard's Hot 100.
As a musician, there's a fine line between selling-out and agreeing to work with a company to get exposure (and a paycheck) by singing jingles. So they were sometimes performed by famous musicians.
I have an album with 60 different versions of Coca-Cola radio commercials from their mid-60s "Things Go Better with Coke" ad campaign. It features artists such as the Everly Brothers, Leslie Gore, Marvin Gaye & Tammi Terrill, Roy Orbison, Tom Jones, and Neil Diamond. Those are some heavy hitters!
One of the best known jingle-writers was Barry Manilow.
He wrote classics such as Band-Aid's "I am stuck on Band-Aid, 'cause Band-Aid's stuck on me", State Farm Insurance's "Like a good neighbor…",
And, the hugely popular (at the time) jingle for McDonalds in 1971, "You Deserve A Break Today".
So where are jingles now? They're not nearly as prevalent as they used to be. Especially on television. There's been a trend over the last 30 years or so away from self-promoting jingles towards simply using popular songs in advertisements. An excellent 2016 article in The Atlantic on the jingles stated:
"[Jingles] sounded old-fashioned to a younger audience, and the young audience is what the advertisers want.

A jingle wasn't subtle. It tried too hard—the opposite of cool.

It became a lot cooler to commission promotional music that sounded like a pop hit."

https://www.theatlantic.com/business/archive/2016/08/what-killed-the-jingle/497291/
The article goes on to cite examples like Michael Jackson and his brothers' famous ad campaign with Pepsi in the mid-1980s:
Eventually, rather than writing their own jingles that sounded like pop music, companies just started using actual pop music.
Nowadays, a corporation isn't going to hire a musician to compose and perform a song that sounds like Billie Eilish.
They'll just pay Billie Eilish to use her song, even though its lyrics have nothing to do with perfume or software or beer or new cars.
There are still exceptions. Consider McDonald's "Ba-da-ba-ba-baaa, I'm lovin' it!" It's still healthy. It was produced by the Neptunes, co-written by Pharrell Williams. Here are a few other contemporary examples that you may recognize (if you're in the US):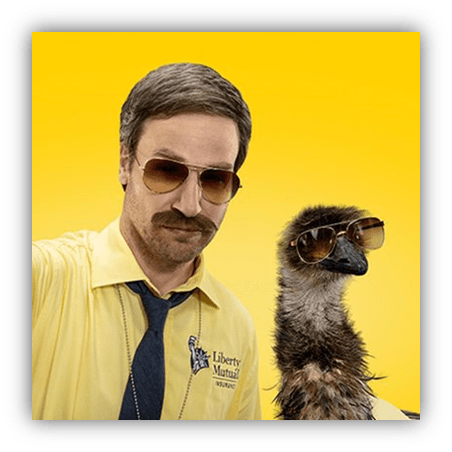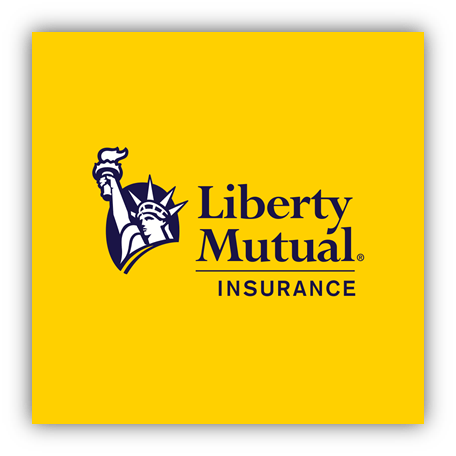 "Liberty, Liberty, Li-berty, Li-berty"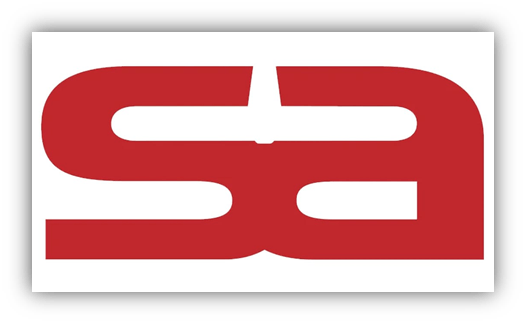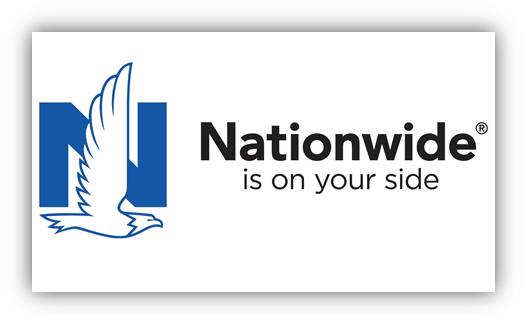 "Nationwide Is On Your Side"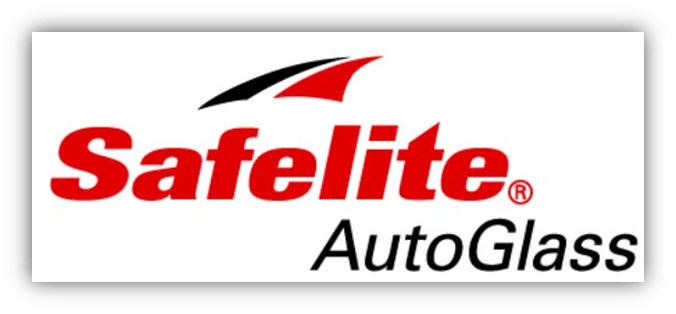 "Safelite Repair, Safelite Replace"
Is it weird that all of those are automobile related? Those are ones that came to mind.
Notice that all of them (including the McDonalds jingle) are less than 5 seconds long. In the internet age, we have a shorter attention span. We aren't going to listen to a 30 or 60 second song.
But the jingle lives, even if it's barely a shadow of how powerful it used to be.
Case in point: our home was robbed back in 2010. Our family decided to get a home security service. I didn't even have to look up a company, because I had (unintentionally) memorized a phone number from one particular company's radio ad.
Maybe music doesn't have to be used to help us remember the details of a company, because the internet makes that easy enough, now. We just have to associate a company with a cool song.
Here are a handful of famous commercial jingles from the last 70 years or so.
See the USA in your Chevrolet – early 1950s with Dinah Shore singing
Winston Cigarettes – 1954
Rice Krispies – late 1950s? I don't remember this entire song, but I remember the "Snap! Crackle! Pop! Rice Krispies" part at the end.
SLINKY – 1962
Oscar Meyer – mid 1960s
Meow Mix – mid 1970s
Oscar Meyer – 1976
Peter Paul Candy Bars (sometimes you feel like a nut) – 1977
Kit Kat – 1988
I tried to find a version of the Chili's restaurant "I Want My Baby Back Ribs" commercial, because that song was so good, but I couldn't find a good video.
Now, allow me to indulge myself by sharing a few of my favorites, which may not have been the most famous, but I love them:
Lowenbrau – 1977 I always loved this song, even though you can hardly hear it over the dialogue.
Chevrolet – Heartbeat of America – late 1980s. I loved this song, especially that little guitar riff at the very end.
Dr. Pepper – late 70s featuring David Naughton singing.
What are some of your favorite jingles (radio or TV) from days gone by?
There are probably more jingles out there today than I can think of. They are just usually very short sound bites, compared to the songs of older times.
Stay tuned next time for a second article where I discuss radio station jingles…
…a kind of music that I think I like way more than the average person.
---
Let the author know that you liked their article with a "heart" upvote!"